Cream Cheese Cashmere is Here!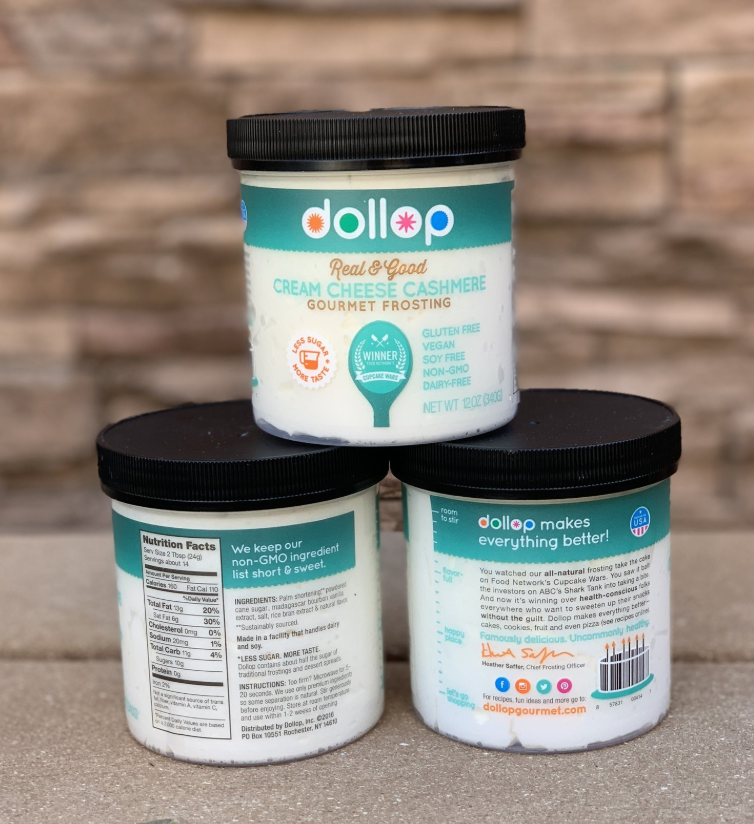 We're officially gone nut-free with the addition of our newest flavor, Cream Cheese Cashmere! This rich & creamy cream cheese frosting is as soft as a warm cashmere sweater... Mmmm. It was really a no-brainer to create. Know what else is a no-brainer? All the things you should dollop this on: carrot cake, red velvet cupcakes, pretzels, carrots, spoons, fingers... Now get to it! But for the love of frosting, don't forget to Instagram it first!
You can purchase it on our website here!
Leave a comment
Comments will be approved before showing up.